Are you ready to have your personal transformation at our healing center?
Your inner healing journey is a very personal and sensitive one. 
Dont take our word for how much care and love we put into our process, but the countless people who have had positive experiences with us.
Video Testimonials: Ayahuasca experience
What our visitors say about their ayahuasca experience
Tatyana
I was very fortunate to have found Oliver for my 50th re-birthday. He is extremely organized and responsible, was always present whenever I had questions. We were a big group of 16 people and putting a retreat together was an ordeal in itself but Oliver came through in every step of the preparation which resulted in a life changing beauty and kindness filled 4 days. I can't recommend Oliver high enough - he is an amazing human and I am forever grateful to him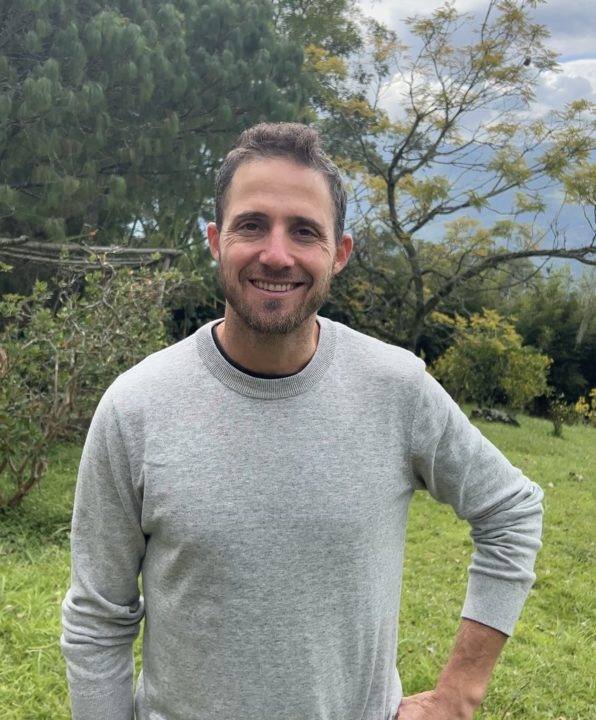 Yair
I had a wonderful experience with Oliver and his crew. The location is crazy beautiful, the event was very well organized, and most importantly- I felt I was in good hands so I could immerse completely in the experience. also got super important integration assistance from Oliver after the event had ended. I Will come back for sure. Highly recommended 💫🌱🐲
Gisela
Definitely a life-changing experience!! Oliver was an amazing host 🤩 I loved how he incorporated various activities to create community & make us all feel comfortable beforehand. It is a great retreat especially for your first time. Very safe & supportive & caring environment. I look forward to coming back here again once it calls to me ✨
Sheridan
Oliver has done such an AMAZING job of creating this retreat center. He works with experienced shamans, and is extremely intentional about the community he creates. 100% recommend for a center that is close to Medellin and has numerous options to make sure you're well-accompanied through your journey!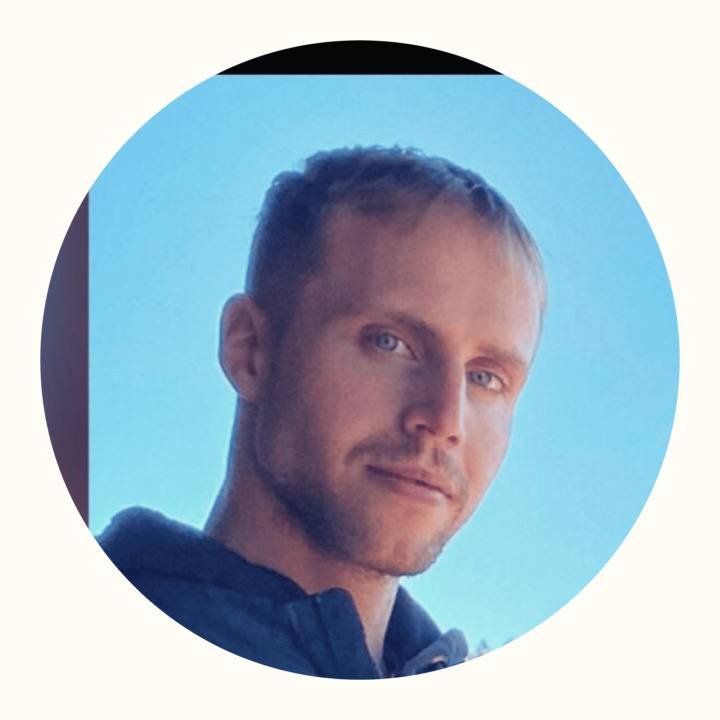 Erik
Just, wow!! It's been one of the most transformative experiences I've ever had. Felt safe and looked after by Oliver and co all the way through. Thanks to the way they facilitated the space, many valuable Life Insights came through that later were possible to integrate into daily life here in Europe.
Some more videos about Ayahuasca experience in Medellin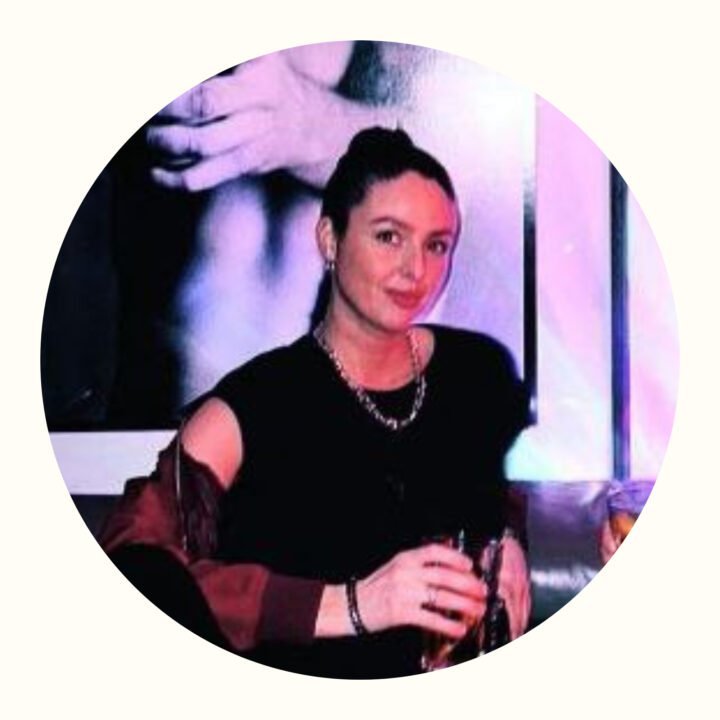 Janine
Had a beautiful and mind blowing experience at the Guacamayo retreat in the North of Medellin up in the mountains. Magical Place with an amazing view over the city. Immediately felt connected to the Finca. Literally felt like home. Oliver and his stuff is just amazing. Great Food, Conversations and lots of good Energy and Love to share. Private Accommodations or Dorms are available and the beds are comfy. Also Oliver got a very caring and gentle Soul. During the Ceremony he was watching out for every single person in particular. We felt save and comfortable in every Situation during the whole time we were staying there. What i found very special about this Retreat and Ceremony, everybody gets a comfy adjustable armchair which you can also fold out to a lying surface. It was always checked that everything was clean and tidy. Hope i will be back soon to join another Experience at Guacamayo. Wish you all the best Oliver, your are a fantastic Guy. Thanks again for all you did for the Group. See you soon.
Andrew
So this was my experience after visiting Oliver and his beautiful retreat. First I can start for by saying, me and my friend showed up to the retreat which is located in a breathtaking mountainside overlooking all of Medellin, the landscape instantly caught my attention. As we approached the retreat we had instantly felt a connection with these people. Oliver was very kind and warming, he made us feel very comfortable. Nothing felt off. The shaman "Sergio" had amazing energy, and a lot of experience with this plant medicine. I came to this retreat to overcome some serious issues I was having deep within myself. I had no idea how powerful of an influence that this medicine could have on the mind. I'm so fortunate I took the chance to reach out to this group of amazing people. Please, if you're struggling, do not hesitate to reach out and receive help! You will not be disappointed! This is definitely the real deal.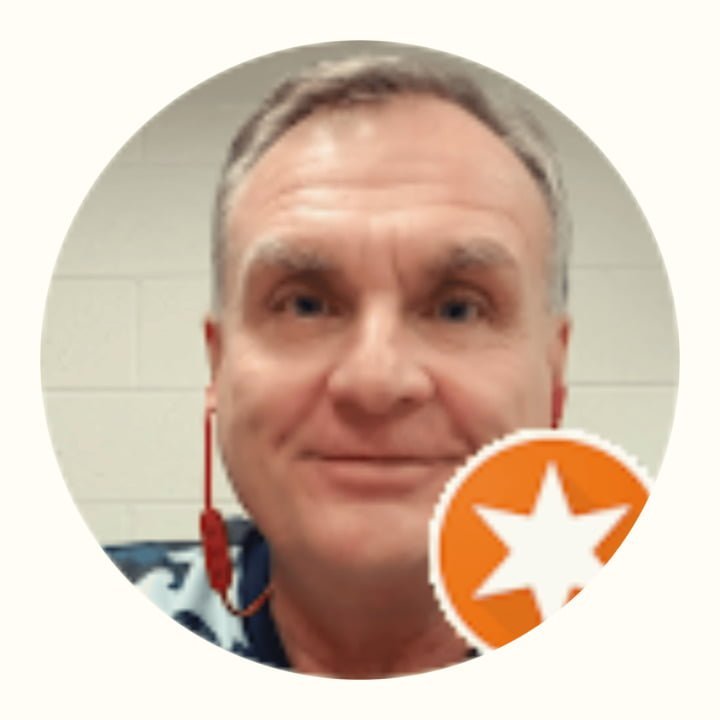 Greg
Another successful ceremony with Oliver and his team. SET: Oliver is generous with his time, and prior discussions helped with my preparations before the ceremony along with setting my intention. SETTING: Oliver partners with a very, warm, knowledgeable, and caring shaman. Competent, caring and positive, everyone pulled together to cultivate a level of trust that is so important during a ceremony where one feels so vulnerable. Relatively new to this space, I really felt supported. The environment is wonderful, a grand Finca in the hills, setting on a ridge with beautiful views that cultivate peace and a deep meditative space. So far, I've had 2 private ceremonies and one public. I feel that I am making good progress. If you feel you are being called to this work. Oliver offers several different programs and ceremonies both private and public. I recommend that you reach out to Oliver, ask questions, get comfortable and take advantage of his skills and experience.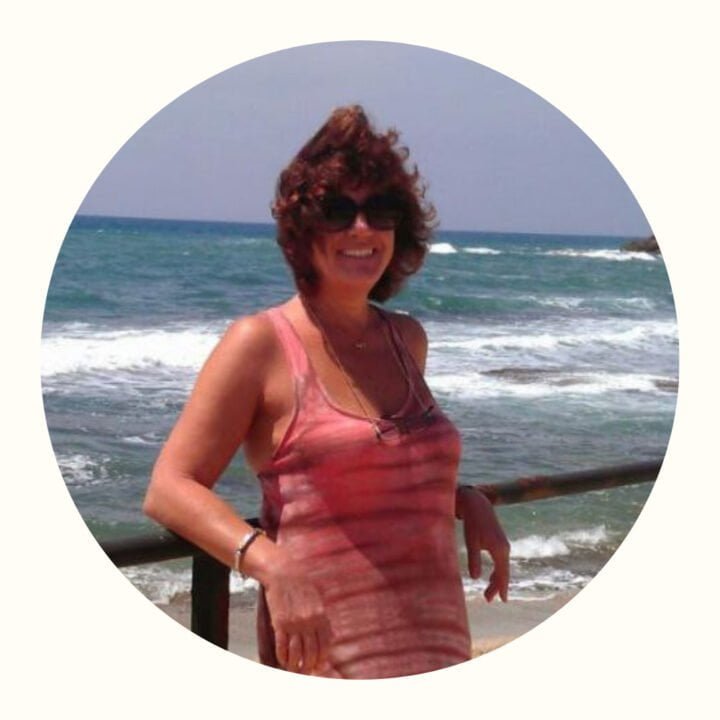 Asya
Oliver organized and guided our group in January 2023. Holotropic breathing, that he first explained and then lead had a huge impact on each and everyone in our group. He also helped to go through several ceremonies to each one of us with gentleness, kindness and total understanding. Oliver own experience, gentle nature, kindness, understanding and williness to share his thoughtsand life experiences and anwser to inquiries and questions make him such a huge part of totally unique, unpalleled and deeply spiritual experiencies that we went through. A huge thank you to you, Oliver!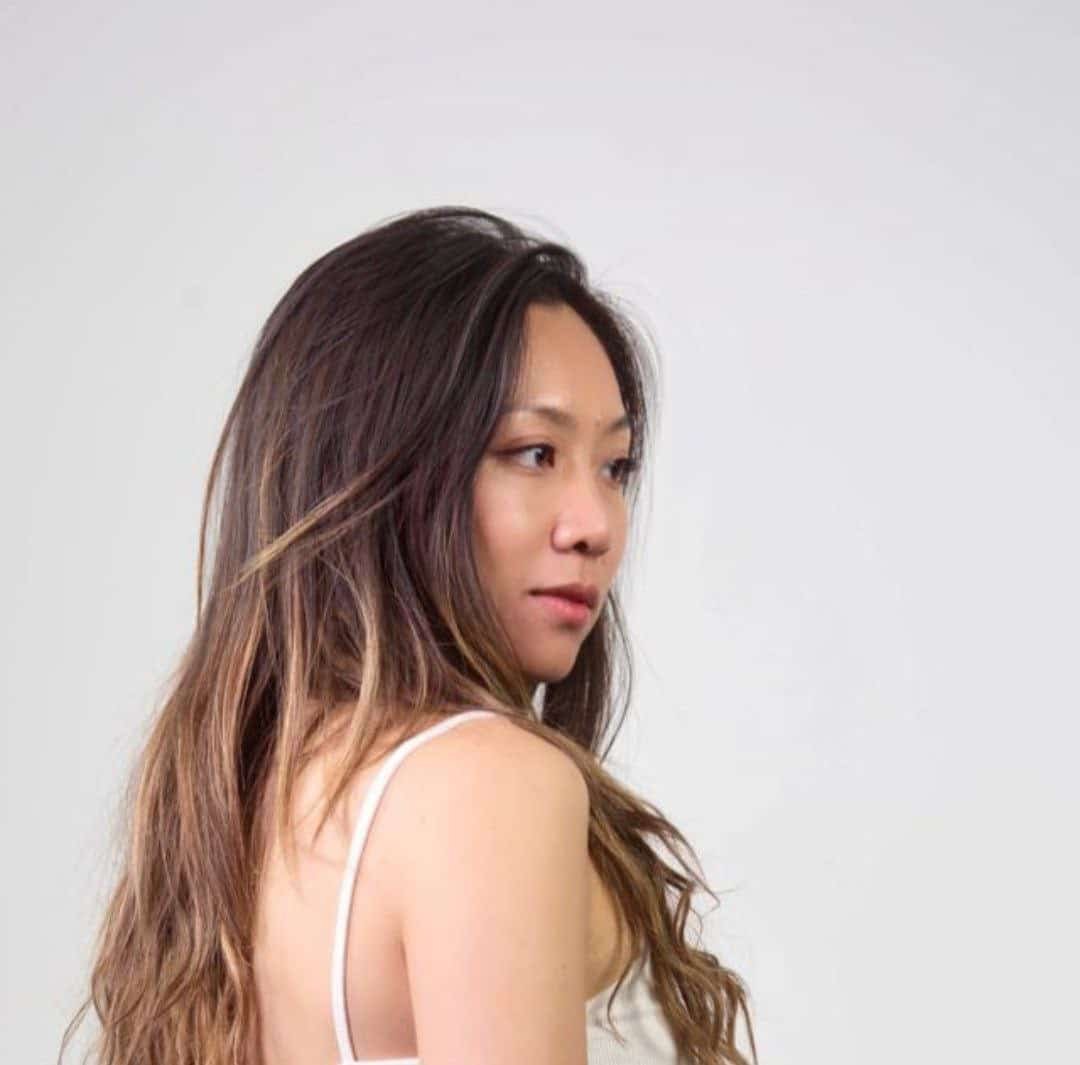 Jess
If you are looking for an authentic ayahuasca experience and not prepared to pay thousands of dollars for a lifestyle retreat, this is the place to be. It's secluded on a mountain top with amazing views. The setup feels very comfy and natural too. It's hands down the best spot for Aya ceremony in Medellin especially if you are new to it and don't speak much Spanish… which both were true in my case. Not only Oliver and his team are very knowledgeable and provide extremely detailed guidance, they are so kind and welcoming. Oliver was very attentive throughout the journey and the Shaman Sergio is a master in its kind. I also met and connected with other women during the ceremony. needlessly to say it's very safe. You'll be in good hands :).
Transformational event. The quality of men here is really hard to find!
It's a great group of guys, beautiful location, everything was just the right amount
This is an awesome place to connect in brotherhood
I got so much liveliness out of it
It's a great group of guys, beautiful location, everything was just the right amount
On our journey to maximise our potential there is a lot of pressure and sharing this process has helped me understand myself better
I had a lot of breakthroughs and big realizations that really helped me. 
This is absolutely fantastic, people want to learn, the brains are switched on, great energy 
It has been invaluable working with Oliver, his level of commitment to my growth is incredible. 
It was a gamechanger for me. I highly recommend it.
 Oliver did a great job with practical grounded advice that helped me create momentum in my business. 
 I am very happy to have explored a lot of inner parts of myself that I would not normally go to. 
Holotropic breathwork experience Medellin
Ruben
Upon leaving the Ayahuasca retreat, I was blown away by the depth of knowledge and wisdom Oliver provided us in one week's time. It was evident that the planning of the order and duration of the various activities was done with great intent. The Taitas served us with great care. There were rest days for integration of the insights received, as well as activities such as yoga, an ice bath, a Temazcal, and a little gardening. If you are being called to go, to truly experience Life, just go. Oliver will take great care of you.

Steve
Oliver is the man! A wonderful human being to talk to, he is very resourceful and knowledgeable in many areas. I have been a part of two of his sessions and am looking to get to involved with a ice bath this year. His ceremonies and connection to the community is unreal, I highly recommend checking out his facility and even talking to him via a video chat. Thank you much senor Olivier.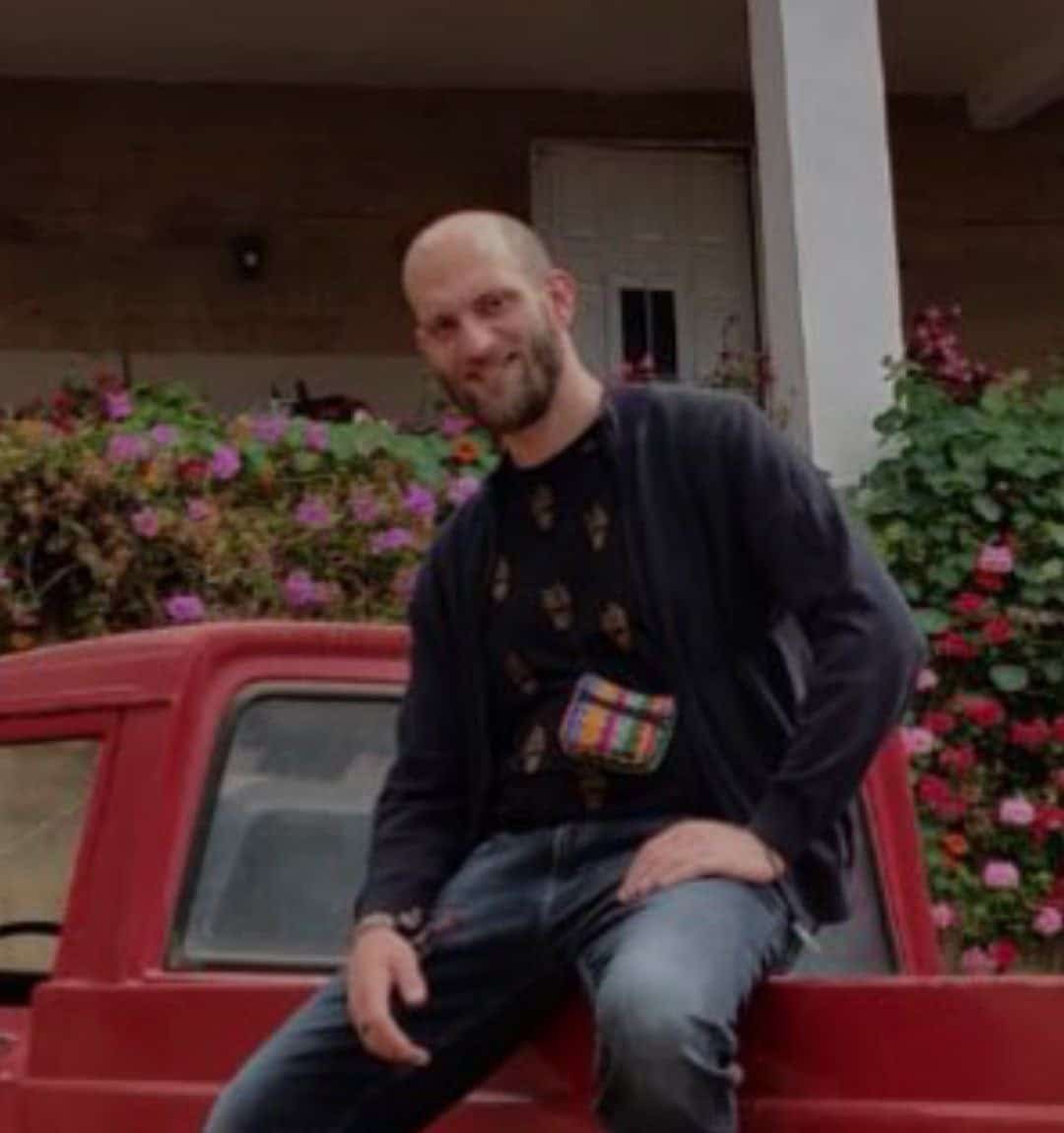 Raed
I had a ceremony with these kind humans last weekend and I felt very well supported and the space and facilitation was above expectations with care and thoughtful guidance. My friends felt safe and open to express themselves fully exploring emotions and deep memories. All of this is topped off with a beautiful sunrise celebrating the rebirth we have experienced.
Lachlan
I did a ceremony with Oliver and had a great time. It was incredible being at the Finca in the mountains above the clouds, and we all meditated + did breathwork beforehand to get grounded. It took a toll sleepwise as it was overnight but was a great experience and very valuable for self reflection. Would definitely recommend!