Ayahuasca Retreat Colombia Amazon

Become happy, content and fulfilled

Heal the past and rediscover yourself through our transformational Ayahuasca Retreat.
cumulative years eperience
Become the person you where always meant to be
It is time for you to liberate yourself from the things that are holding you down 
We opened our Ayahuasca center so you can make the experience you need to make to develop into the human you were meant to be.
Ayahuasca Retreat Guacamayo
The place where the trajectory of your life can change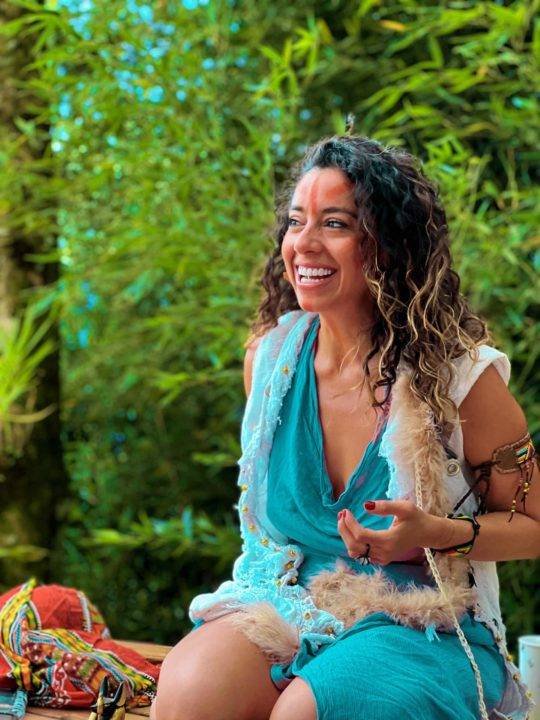 Experiences from Visitors at Our Ayahuasca Retreat, Colombia Amazon.
The container, safety, and trust were so strong which allowed me to surrender deeply. 
Life – changing experience, it uncovered so much for me. I am very grateful for the team.
I felt safe and comfortable throughout the whole process which was the most important
Possibly a life-changing experience. I feel at peace in my life. It helped me work toward the person I want to be. 
It felt like a family atmosphere, very open – hearted and welcoming 
You finally want to transcend these limitations and life the life you are truely capapble of living?
Then let's jump on a discovery call to see if an Ayahuasca retreat in the colombian amazon is the right thing for you.
During your stay at Ayahuasca retreat Colombia Amazon we will make sure you will have everything at your disposal that you need, to make the personal transformation that is waiting for you. From breathwork, organic meals, sharing circles and of course the Ayahuasca ceremonies
In your 20 - minute consultation call, you will find out:
Questions about Ayahuasca Retreat Colombia Amazon Guacamayo

Frequently asked questions
Are you ready for your personal transformation?
What is included in our 7-day retreat / Price 900 USD:
Experience the magic of 

4 Ayahuasca ceremonies at Ayahuasca Retreat Colombia Guacamayo
Basic and

nutritious food

for 7 days

Connect with your subconscious with

holotropic breathwork 

Clean your body and boost your immune system with

Kambo

 

Cleanse energetically with a

flower bath 

Hike to nearby waterfall
Discover the wildlife of the Amazon
See the Ayahuasca plants 

Integration

circles

to understand your experience

Integration workshop

so you understand what you can expect after the retreat 

Ayahuasca journal with preparation and Integration impulses 
Are you ready for a new trajectory of your life?
Ayahuasca Retreat Colombia Amazon benefits
Why drink Ayahuasca in the Colombian Amazon in Mocoa, Putumayo
It is time for you to liberate yourself from the things that are holding you down 
Some Highlights Ayahuasca Retreat Colombia Amazon in Mocoa Putumayo
What our visitors say about their ayahuasca experience at Ayahuasca Retreat Colombia Amazon Guacamayo
I was very fortunate to have found Oliver for my 50th re-birthday. He is extremely organized and responsible, was always present whenever I had questions. We were a big group of 16 people and putting a retreat together was an ordeal in itself but Oliver came through in every step of the preparation which resulted in a life changing beauty and kindness filled 4 days. I can't recommend Oliver high enough - he is an amazing human and I am forever grateful to him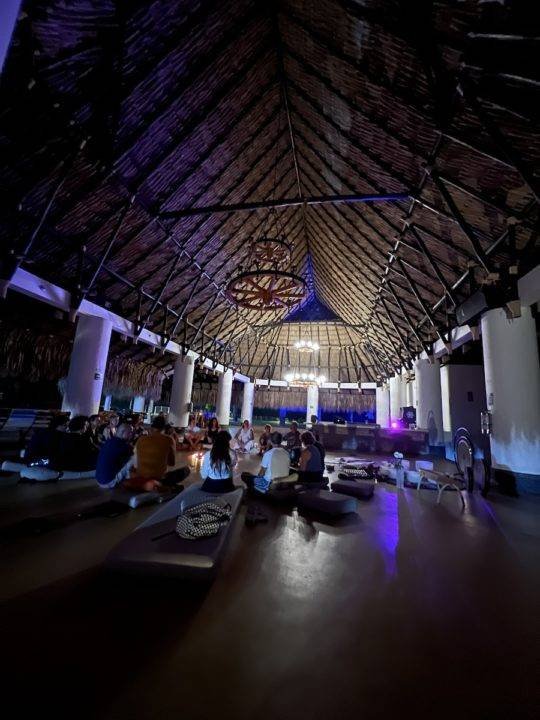 Tatyana
I had a wonderful experience with Oliver and his crew. The location is crazy beautiful, the event was very well organized, and most importantly- I felt I was in good hands so I could immerse completely in the experience. also got super important integration assistance from Oliver after the event had ended. I Will come back for sure. Highly recommended 💫🌱🐲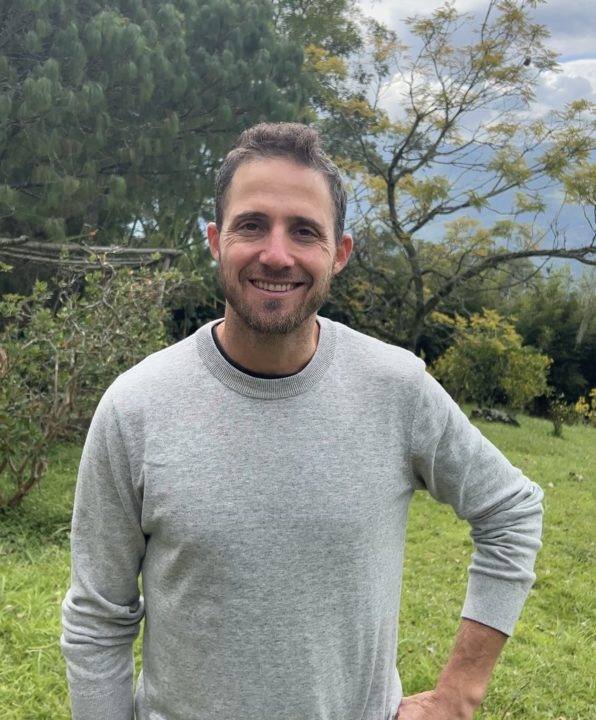 Yair
Definitely a life-changing experience!! Oliver was an amazing host 🤩 I loved how he incorporated various activities to create community & make us all feel comfortable beforehand. It is a great retreat especially for your first time. Very safe & supportive & caring environment. I look forward to coming back here again once it calls to me ✨
Gisela
Do you hear the calling for Ayahuasca? Let's chat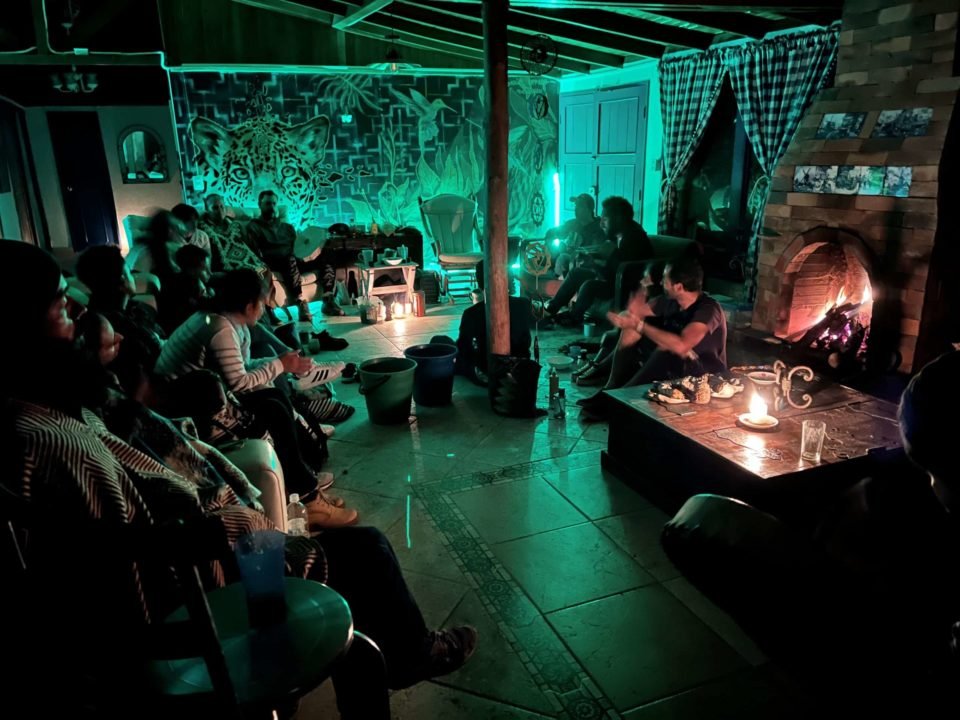 Why we started the retreats in the Colombian Amazon, in Putumayo (Mocoa)
More Feedback from our visitors at Ayahuasca Retreat Colombia Amazon Guacamayo
Oliver has done such an AMAZING job of creating this retreat center. He works with experienced shamans, and is extremely intentional about the community he creates. 100% recommend for a center that is close to Medellin and has numerous options to make sure you're well-accompanied through your journey!
Sheridan
Just, wow!! It's been one of the most transformative experiences I've ever had. Felt safe and looked after by Oliver and co all the way through. Thanks to the way they facilitated the space, many valuable Life Insights came through that later were possible to integrate into daily life here in Europe.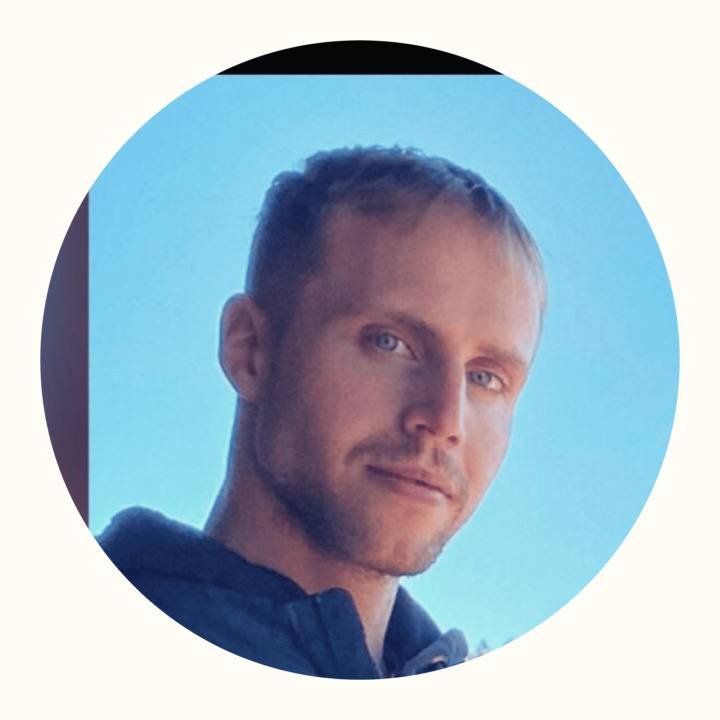 Erik
Are you ready to shift your consciousness?